There are so many outdoors activities you could do at the Grand Canyon. It's an adventure to explore the immensity of its natural resources. You would be amazed by the variety of plants and wildlife species that there are over the nearly one million acres of land. In love with adrenaline? Check out these cool activities!
Hiking the Bright Angel Trail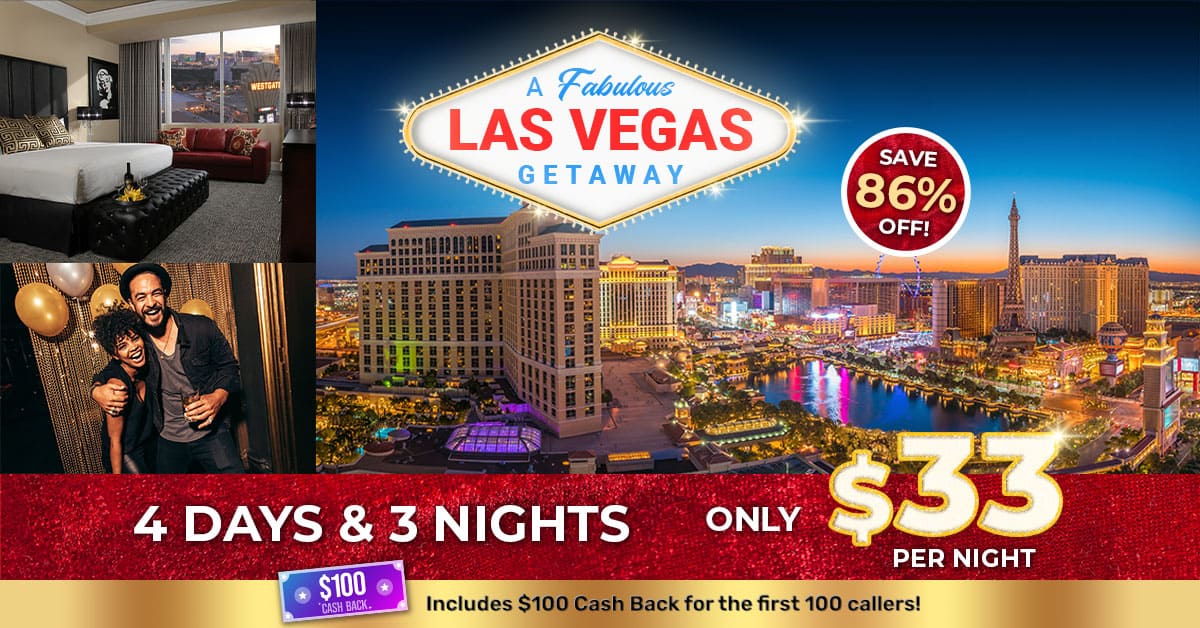 This is a very popular activity. If you decide to hike the Bright Angel Trail keep in mind to allow two days to do it completely. Remember to dress accordingly to the weather and season. It's a 19 miles round trip.
Rafting the Colorado River
For a more adrenaline pumping experience raft the Colorado River. There are different tours you could take that vary in duration, raft style, and permitting requirements. Make sure to review all these conditions before taking a trip.
Riding the bike over the Rim
These tours are available throughout the year by Bright Angel Bicycles, nevertheless, you have to keep in mind that you are just allowed to do it on the South Rim.
Having a ride in a helicopter over the Grand Canyon
What about taking your girl out in a romantic adventure? There are different rides that vary in duration but almost all follow the same loop. Fly over the Dragon Corridor, Kaibab National Forest, Colorado River or Tower of Ra.
Skydiving experience
Skydiving over the Grand Canyon could be a onetime experience of life! You could rise up to 15,000 ft. before start dropping at speeds over 100 mph. incredible ¿Isn't?
Skiing over the North Rim
During the winter months few people visit the Grand Canyon, therefore is less crowded. This could a great opportunity to take your ski gear and get in touch with the snow!
Camping at Havasu Falls
If you are interested to spend a night at Havasu Falls, try to book a reservation in advance. Havasu Falls is located outside the Grand Canyon area on the Havasupai Indian Reservation, this is why if you are thinking about camping independently you must do it through the Havasupai Tribe. You'll be amazed by the landscapes, that's for sure!
Amazing pink nuances at Hopi Point
Watch the incredible sunrises and sunsets at Hope Point. You can access this area through park shuttle, foot, bike or commercial tour. Prepare your camera for the "golden hours"!