Las Vegas is known for its luxurious hotels, casinos, and nightlife. While it can be a blast to party in Vegas, it can also be expensive. Here is a free Las Vegas hack that will help you save money while enjoying the city!
Las Vegas Hack - Free Transportation trams
Firstly, it's important to note that the average Las Vegas visitor spends about $318 per day in the dazzling city. Obviously, with so many things to see and do in Vegas it all adds up. This Las Vegas hack is a winner because it's a free way to explore the city.  You get to save money for other things you want to do in Las Vegas.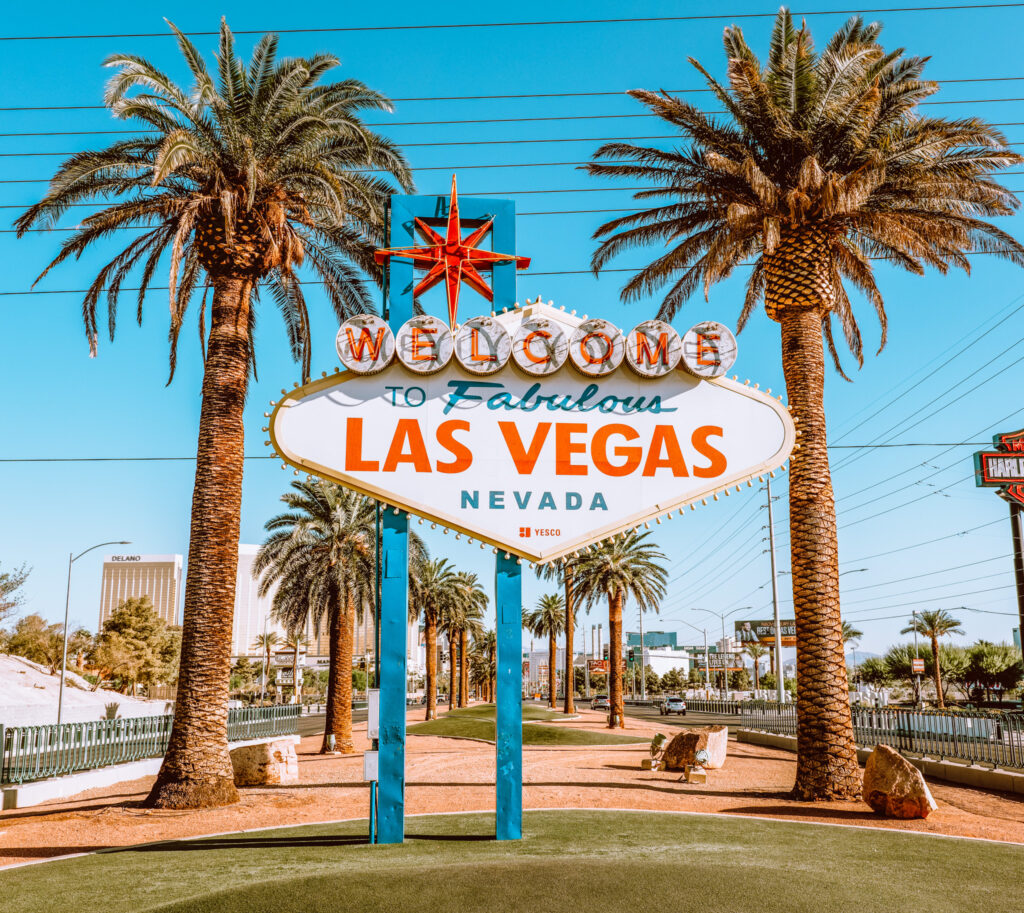 The trams are not the same system as the official Las Vegas Monorail system that operates on the East side of the strip. The Las Vegas Monorail is a ticketed train, whereas the three free trams are run independently and paid for by the casinos they serve.
Las Vegas has an average temperature of 107 degrees in July! 👀 With the scorching heat, you'll want to escape it whenever you have a chance. With this hack, you have three different opportunities to save money, and who doesn't love that? See the three free trams below!
The Three Las Vegas Trams
Hop on this 0.7-mile tram ride that also stops at the Luxor. The cars on this free monorail are clean, air-conditioned, and run every five minutes or so.
From station to station, it's about 0.8-miles, and you can also connect to the Bellagio on the Aria end as well.
This is the shortest tram ride at only 0.3 miles, but it truly beats the heat of walking and the cost of an UBER.
Sunday & Thursday 12 pm – 9 pm
Friday – Saturday 12 pm – 12 am
Monday – Wednesday Closed
This Free Las Vegas Hack Is A Game Changer
One of the best ways to get around the city is by taking advantage of the free tram service. The trams run regularly between key attractions, making it easy to explore all that Las Vegas has to offer. The service is free to use so that you can save your money for other activities. Whether you're interested in seeing the sights or simply getting from point A to point B, the free tram service in Las Vegas is an excellent option.
More Notable Las Vegas Hacks
In conclusion, if you're looking for a way to have a good time in Vegas without breaking the bank, be sure to check out this Las Vegas Hack. Above all, don't forget to share this hack with your friends – they'll thank you for it!
Want to save up to 70% off in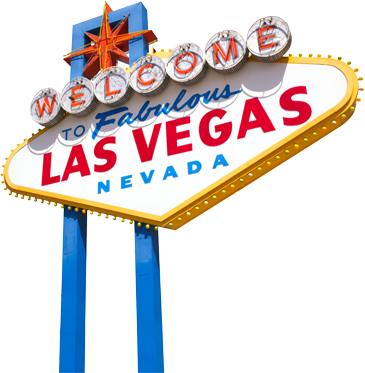 GET YOUR VACATION STARTED