Are you a fan of Elvis Presley? If so, you'll want to check out the new movie about his life, called "Elvis". Even if you're not a big Elvis fan, the movie is still worth seeing for its entertainment value. In honor of the movie's release, here are 5 interesting fun facts about the Elvis movie. Enjoy!
Elvis Presley is one of the most iconic musicians of all time, and his personal style has been highly influential. One key element of Elvis' style was his pink Cadillac, which he famously drove around in. The car was a 1955 Cadillac Fleetwood Series 60, and it was a lighter shade of pink than what is portrayed in the Luhrmann film. Elvis' pink Cadillac was so famous that it even has its own Wikipedia page. Although the film gets some details right, the color is slightly off. Nevertheless, Elvis' pink Cadillac is an iconic part of his signature style.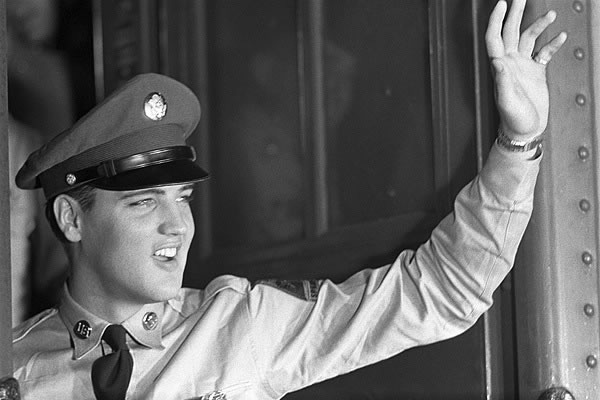 Elvis joining the army is one of the most iconic moments in Elvis Presley's career. He was drafted into the United States Army on March 24, 1958. This event was highly publicized and Elvis was given a send-off that befit a movie star. Unlike the movie Elvis didn't enlist in the Army, he was drafted. Despite being one of the most famous people in the world, Elvis was just like any other young man who was drafted into the military. When asked about whether or not he would receive special treatment as a celebrity recruit, Elvis said "the army can do anything it wants with me." Elvis enforced that he wanted to be treated like any other private who was brave enough to enlist. He served his country for two years and then returned to his music career. Elvis' time in the Army was a Turning point in his life and helped to propel him to even greater heights of fame.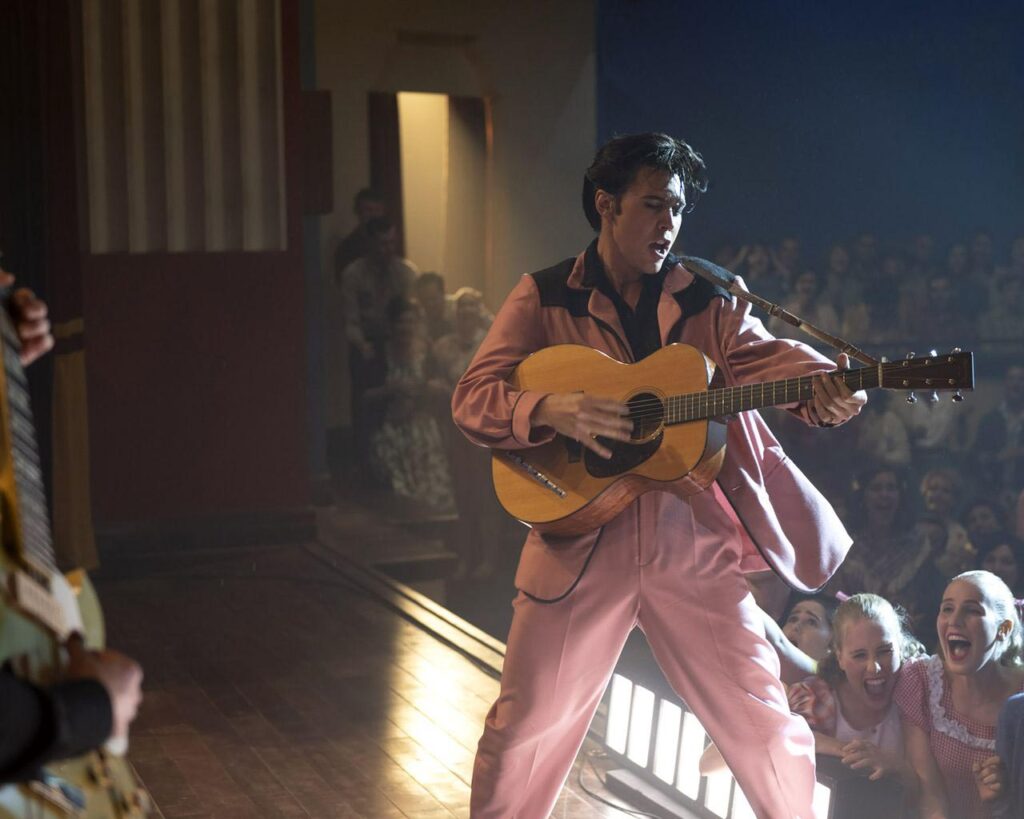 Elvis Presley was one of the most influential musicians of his time. The film does an excellent job in highlighted the type of music that influenced Elvis early on in his life. His unique style of music fused together elements of country, pop, rhythm and blues, and gospel, and his charismatic stage presence captivated audiences around the world. He was also unafraid to challenge social norms and speak out against injustice. In 1956, he attended a designated "colored night" at the Memphis Fairgrounds, and a year later he performed alongside his heroes B.B. King and Little Richard for a fundraiser. Elvis' willingness to break down barriers and explore new musical territory had a profound impact on the course of popular music, and his legacy continues to inspire musicians today.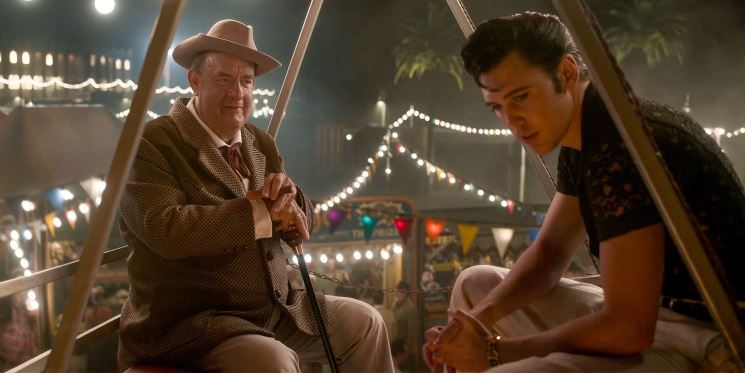 Tom Parker or commonly referred to as "Colonel" was actually not a Colonel in the U.S. Army. The "Colonel" was born in the Netherlands under the name Andreas Cornelis Van Kuijk and later acquired the name Tom Parker based off of the officer who interviewed him for the Army. He actually served as an officer for 2 years and later was charged for desertion. Which led him to adopt the nickname of "Colonel" through aiding Jimmie Davis, the governor of Louisiana, with his election campaigns. 
5. The Vegas Home of Elvis
Elvis' time in Las Vegas led to some of the most memorable and iconic performances of his career. The International Hotel, now known as the Westgate Resort, was Elvis' home away from home during his time in Vegas. Visitors can walk in Elvis' footsteps and see the history of where he performed and lived. Elvis put on amazing shows at the International Hotel, wowing audiences with his unique style and voice. He was truly a one-of-a-kind performer, and his time in Las Vegas helped to cement his legacy as an entertainer. If you're a fan of Elvis, or just want to experience some of Las Vegas history, be sure to check out the Westgate Resort!
Share these tips with friends
Want to save up to 70% off in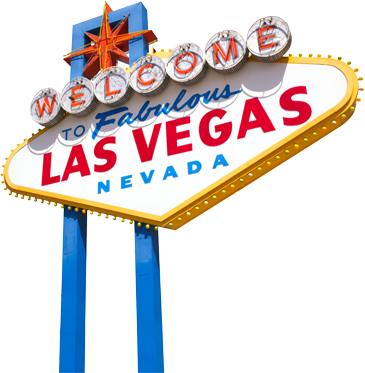 GET YOUR VACATION STARTED