If you're thinking of going to Las Vegas, there are a few things you should know first. Here are three things I wish I knew before my trip. With this information, you'll be able to enjoy your time in Sin City without any surprises. Let's get started!
1. Endless Options - Plan Before
This may be obvious, but I didn't know there was a never-ending selection of things to do constantly. I'm not even exaggerating. The first time I was in Las Vegas, I had was paralyzed with choices – very overwhelming! I say all of this not to scare you – but more or less to politely ask you to plan out your trip. If you don't, you'll be like me at 11 pm on the bathroom floor with a bottle of Jack, not being able to make up my mind on what show to see! Also, a fun tip is to check out the prices of the shows because often, they're way more than you would think the cost is.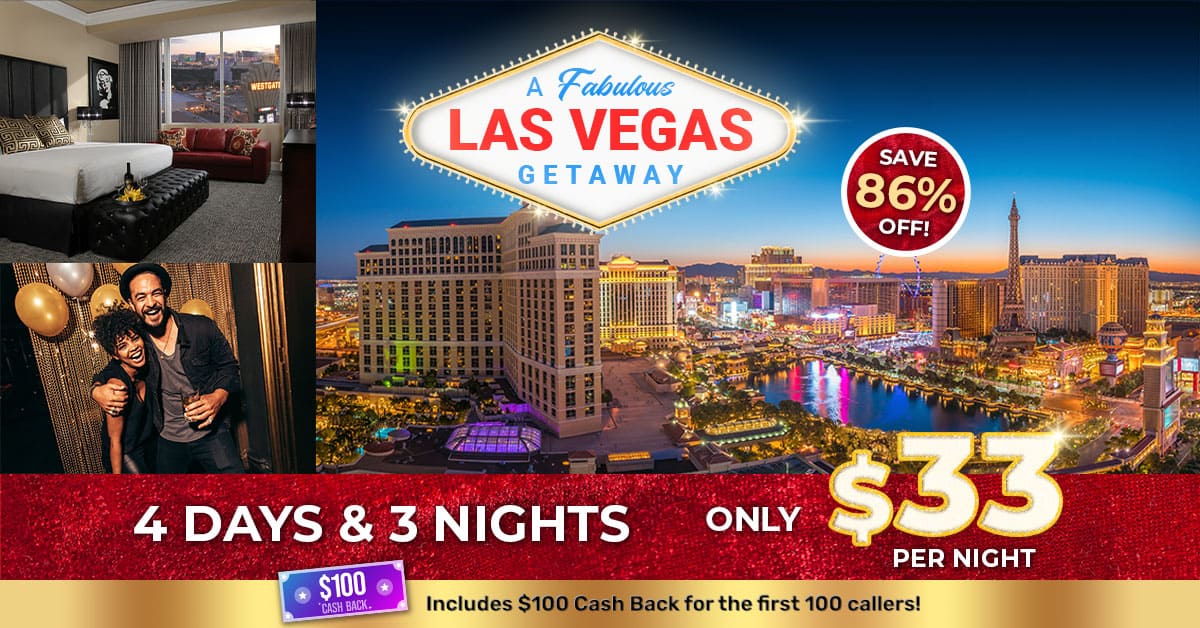 2. You Can Hit The Slopes In Las Vegas
Firstly, I was shocked after going to Las Vegas to learn of this. Additionally, who would think you can go skiing here!? Located about 35 miles northwest of Las Vegas within the Mount Charleston Wilderness – are ski slopes! Mount Charleston, including Charleston Peak at 11,916 feet, is the highest mountain in the Spring Mountains and Clark County in Nevada, United States. Never skied before? That's fine! They offer private and group lessons for those wanting to learn. The resort even offers complimentary coaching as well in a group setting! 
3. Take Advantage of all the freebies at Casinos
I really wish I knew this before heading out to Las Vegas for the first time. Above all, this saves you so much money if you go in with the right strategy – a money-saving mindset strategy! So if you didn't know, you get free drinks when you're gambling (even playing slots). However, I wish I had known that you could also ask for free food while gambling! Furthermore, you can even ask for a free room if you plan on gambling for a while. Quickly, you could save money on having free drinks and food while playing slots. In addition, the casinos are open 24/7, so you can technically do this for every meal – take all that money saved and enjoy one of the numerous activities Las Vegas offers or gamble some more!
Check out even more hidden gems
Share this post with friends!
Sin City is a great place to let loose and have some fun, but there are a few things you should know before you go. By following our advice, you'll be able to make the most of your time in Vegas and avoid any unpleasant surprises. Have fun out there!