Are you looking for some exciting vacations? Grand Canyon National Park is the right destination for you. If you are an adrenaline lover, then you probably are interested in hiking, whitewater rafting, or camping at one of the most incredible places on earth. Around six million people visit this park over during a year. However, for those who rather contemplate the stunning views and relax themselves, Grand Canyon is still a great option for a giveaway. The most important factor to keep in mind is the weather, so pay attention when the best time for visiting this National park is.
When is the best time to visit the North Rim?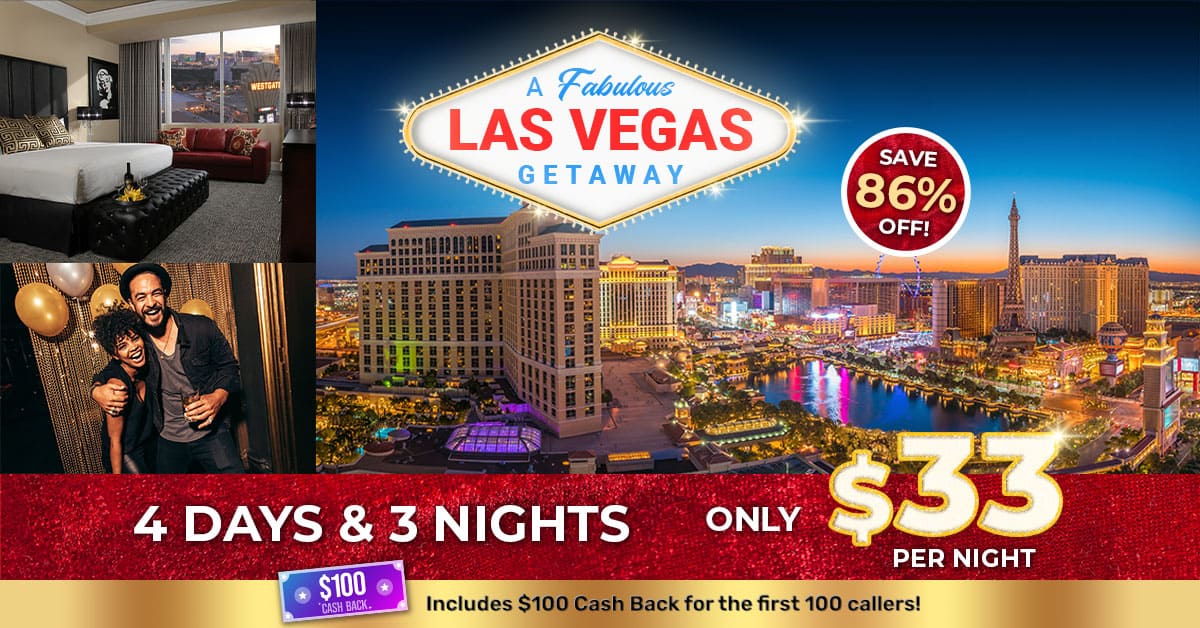 Basically during winter the North Rim shuts down, this is why you should try to plan your visit between May and October. During these months you could have access to all the hotels and restaurants options at the North Rim. Additionally it tends to be more isolated in peak seasons!
When is the best time to visit the West Rim?
If you want to spend a peaceful time over the glass floors of the West Rim's Skywalk admiring the impressive landscapes, you should then plan your trip during winter. When the weather gets cold people don't usually visit the West Rim's Skywalk. Just keep in mind that you can buy the tickets until 4:30pm. Take a big coat and get mesmerized by all the beauty that Grand Canyon can offer you! On the other hand if you are interested in taking a whitewater rafting trip, we recommend you to plan your vacations in spring.
When is the best time to visit South Rim?
Fall is the perfect season to visit this area of the Grand Canyon. If you decide to travel in early September you could enjoy all the activities offered without the hustle and bustle of huge crowds. Remember to pack warm clothes when you go out of vacations. During this month you may find a very cold weather.
The Grand Canyon is a natural wonder that deserves to be explored at least one time in your life. The best months to go are between April and June. The weather is neither too hot nor too cold and it is not too crowded. Nevertheless if you are trying to save some money, you can find cheaper lodging options during the winter months. The right decision for you will depend on your priorities and personal circumstances at the end. Just don't forget your camera. As the saying goes "a picture is worth a thousand words"!