Firstly, if you're looking for budget-friendly things to do in Las Vegas with kids, look no further! We've rounded up some of our favorite family-friendly activities that are each under $20. From exploring the history of Las Vegas to some cheap thrills, there's something for everyone on this list. So what are you waiting for? Start planning your Sin City adventure today!
Shark Reef at Mandalay Bay | Las Vegas With Kids
Looking for something unique to do in Las Vegas? Check out Shark Reef at Mandalay Bay! Home to more than 2,000 animals, including sharks, stingrays, and turtles, this underwater adventure is perfect for the whole family. Moreover, you can get up close and personal with some of the sea's most fascinating creatures. In other words, it's an experience you won't soon forget!
AdventureDome at Circus Circus
Are you looking for a place to take the kids that will be sure to wear them out? Look no further than AdventureDome at Circus Circus! In particular, this indoor theme park has something for everyone, from rides and games to circus shows. This indoor theme park has 25 rides and attractions, making it the perfect place to take the kids when you need a break from the casino floor. In addition, it's air-conditioned so that you can beat the heat of summer in Las Vegas.
The Strat Tower Observation Deck | Las Vegas With Kids
Many people come to Las Vegas for the gambling and the nightlife, but there are also plenty of other things to do in this city. One excellent option is to visit the Strat Tower Observation Deck. This deck offers views of the entire city, and it's a great place to get a birds-eye view of all the action. Discover spectacular views from 1,149 feet above the Las Vegas Strip. Additionally, the SkyPod at The STRAT sits atop the highest free-standing observation tower in the United States and offers stunning 360-degree views of the Las Vegas Valley and beyond. Whether you're interested in people watching or want to take in the sights, the Strat Tower Observation Deck is definitely worth a visit.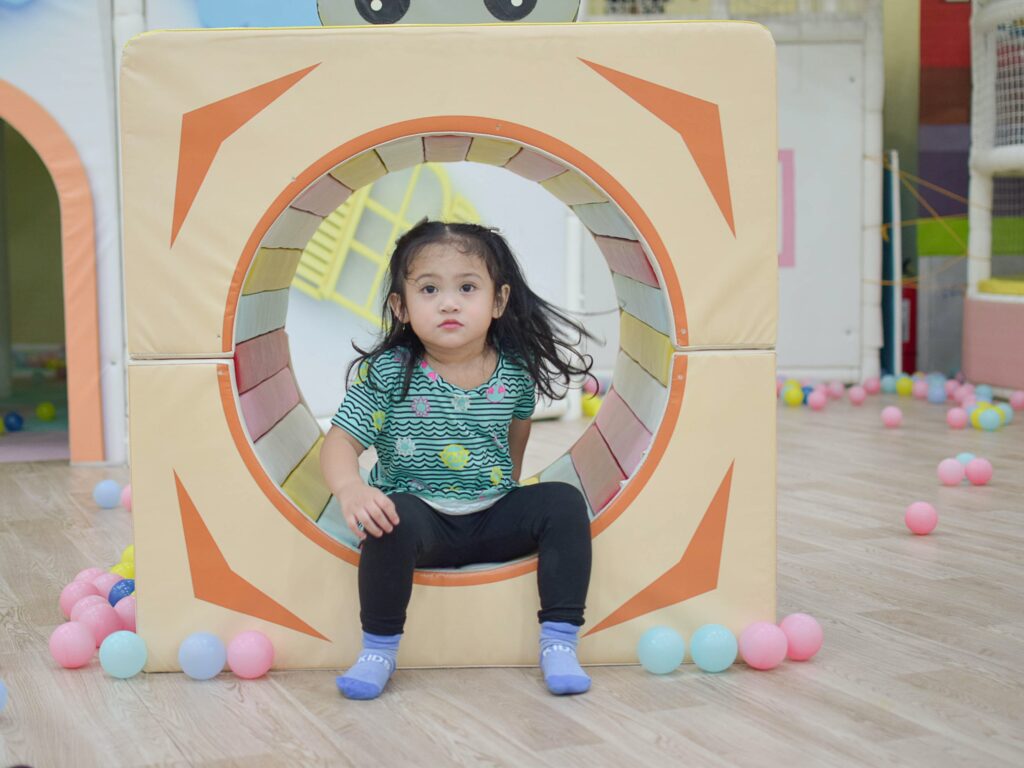 Kids Town is a fun and unique indoor child-sized town that will immerse your little one in pretend play! The custom-built shops, restaurants (with food coming soon), post office, schoolhouse are all waiting for you to explore. While they're busy exploring their new surroundings take some time out of the day to relax by our parent area park. In summary, Kids Town is a win for both kids and parents! 
Neon Museum | Las Vegas With Kids
It's not often that you get to see a piece of history in the making, but that's exactly what happened when we visited the Neon Museum in Las Vegas. Above all, the old neon signs from legendary casinos and hotels are carefully preserved and displayed for visitors to see. It's a fantastic sight to behold and provides a unique glimpse into Las Vegas' past. In conclusion, if you're ever in town, be sure to check it out! The kids will love the dazzling lights at night or even the gleaming bright colors the sign offers during the day.
Map Of All Things To Do In Las Vegas With Kids
More Things To Do In Las Vegas With Kids
Share The Things To Do In Las Vegas With Kids Post
Firstly, Sin City is an excellent destination for a family vacation, and with so many things to do under $20, there's no need to break the bank. Have you been to Las Vegas with your kids? Share your experiences in the comments below, and don't forget to share this post with your friends on social media. To conclude, we hope you have fun exploring everything that Las Vegas has to offer!
Furthermore, if you're looking for an exclusive discounted offer for Las Vegas – you're in the right place! Not to mention, with these deals, you can save hundreds of dollars. In addition, many of these deals include free tickets to entertain the kids in Las Vegas. See them all here!
Want to save up to 70% off in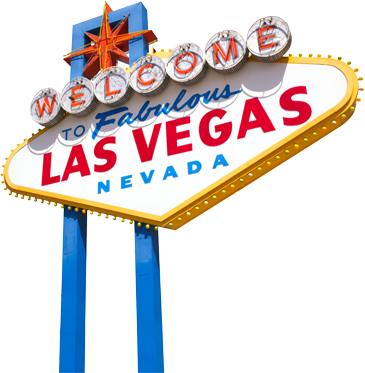 GET YOUR VACATION STARTED