Las Vegas has many shows and performances, but none like Adele. The music sensation is back, and she will be in Las Vegas. Adele returns to the stage after releasing her fourth studio album, "30," earlier in November. The 15 Grammy Award-Winning singer has announced a series of shows that will be performed at Caesars Palace in Las Vegas. Adele Las Vegas tickets, along with performance details, will be covered in this post! Keep reading to find out more!
Weekends With Adele | Overview
As the year comes to a close, it's hard not to be excited about all of Adele's success. She has released her fourth studio album 30 which is heralded by fans and critics alike as one of her boldest albums! 30 debuted at #1 on album charts in 30 countries and is already one of the biggest selling albums of 2021.
Adele announces WEEKENDS WITH ADELE, an exclusive residency in The Colosseum of Las Vegas' famed Caesars Palace Hotel beginning Friday January 21, 2022. The global superstar will perform two shows each weekend through Saturday April 16, 2022.
The Colosseum, which has an official capacity of 4,100, provides a relatively intimate environment for Adele. You can expect a concert filled with powerful ballads and moments of self-deprecating humor banter from the famous icon.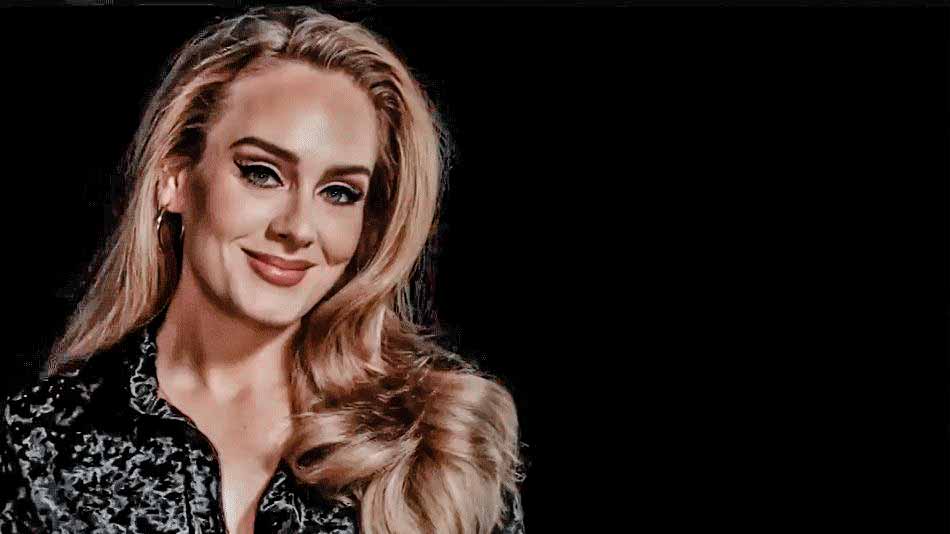 The Verified Fan Presale will begin Tuesday, Dec. 7 at 10 a.m. PT. Only fans that have received a unique code will have the chance to purchase tickets for performances on a first come, first served basis. Due to the limited quantity of tickets available, if demand for tickets from Verified Fans exceeds supply, there will not be a public on-sale.
Weekend 1: Friday, Jan. 21 – Saturday, Jan. 22
Weekend 2: Jan. 28 – 29
Weekend 3: Feb. 4 – 5
Weekend 4: Feb. 11 – 12
Weekend 5: Feb. 25 – 26
Weekend 6: March 4 – 5
Weekend 7: March 11 – 12
Weekend 8: March 18 – 19
Weekend 9: March 25 – 26
Weekend 10: April 1 – 2
Weekend 11: April 8 – 9
Weekend 12: April 15 -16
Adele Las Vegas ticket sales will begin on Tue, Dec 7 @ 10:00 am PST. Be sure to get your tickets as soon as possible as this is a highly anticipated event and will probably sell out. Shop your tickets by clicking here.
Share Adele Las Vegas Tickets On Social Media
Adele is back, and she will be in Las Vegas for a series of exclusive performances. Join her in Sin City with tickets from Weekends With Adele! Get your weekend getaway started off right by getting front row seats to see the pop icon live at Caesars Palace. Be sure to share this post with friends – "Hey, Adele is performing in Las Vegas, wanna go?" – simply click the buttons on the side! Check-in for more updates!
Want to save up to 70% off in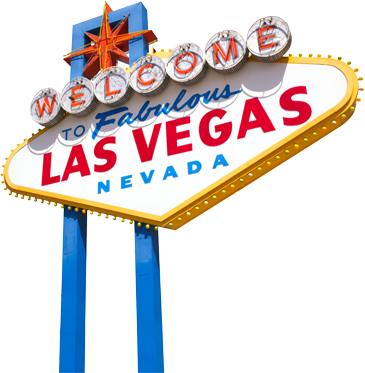 GET YOUR VACATION STARTED