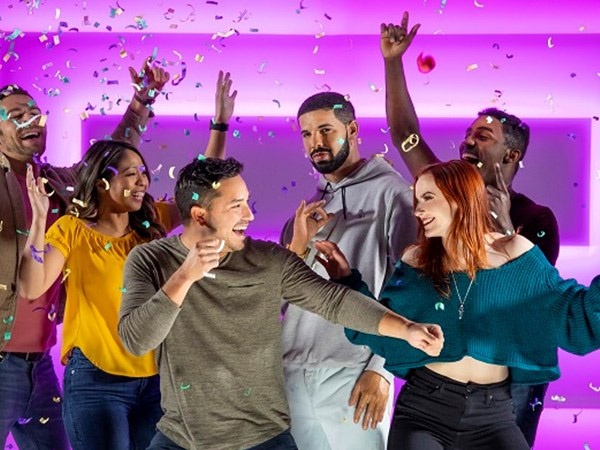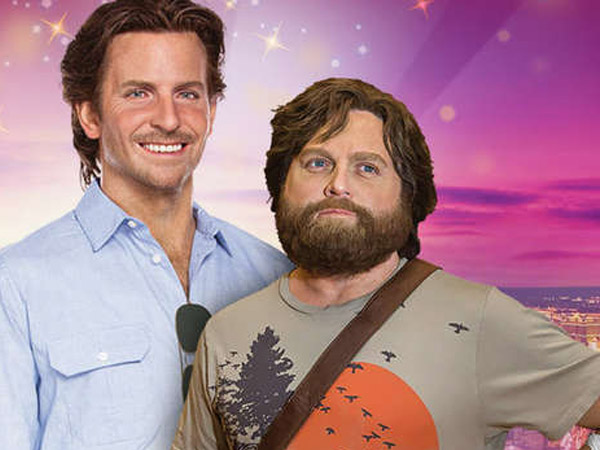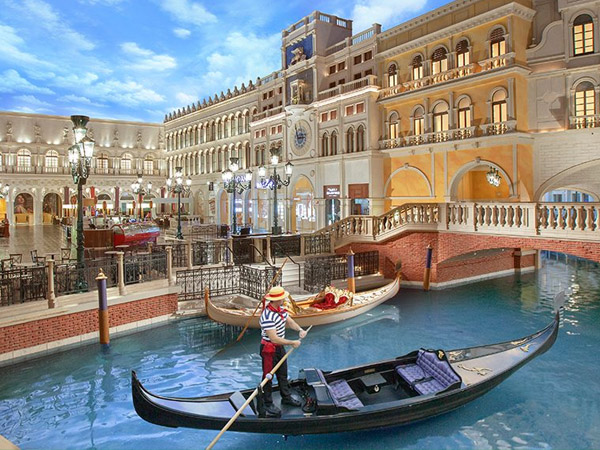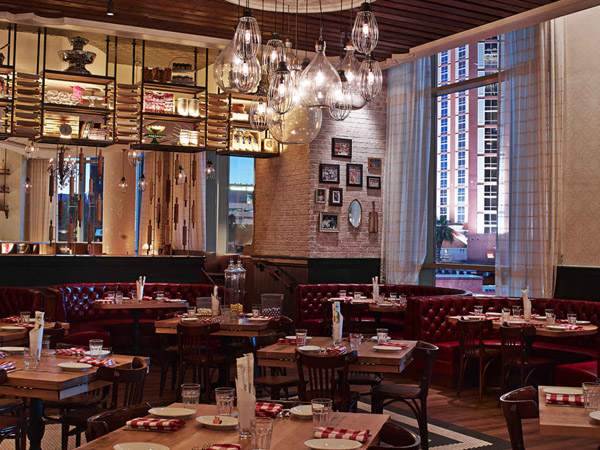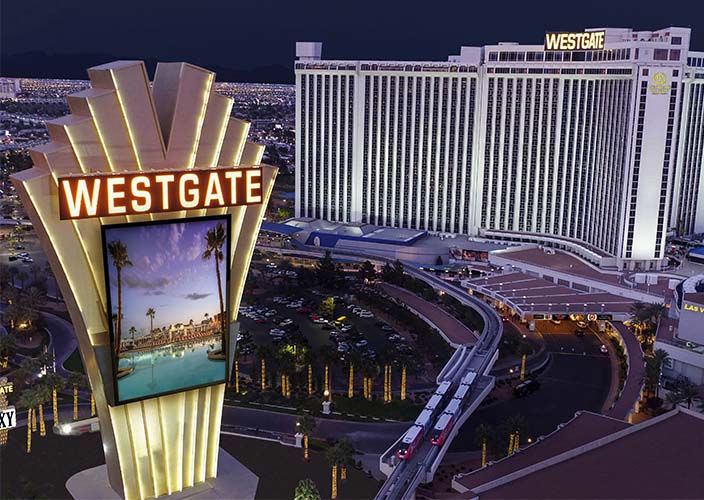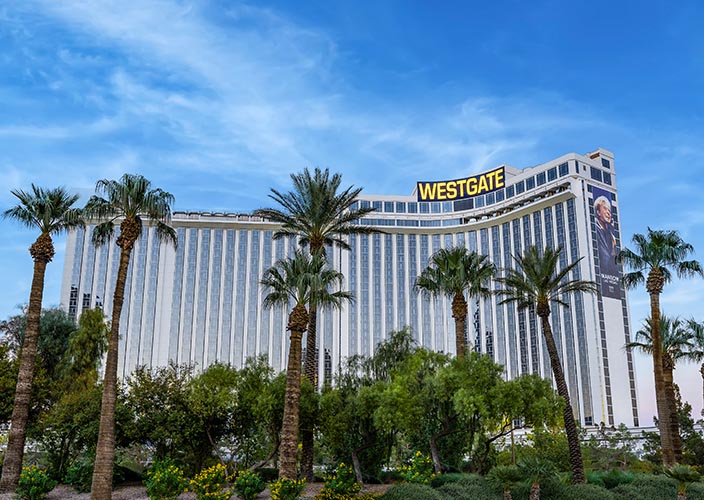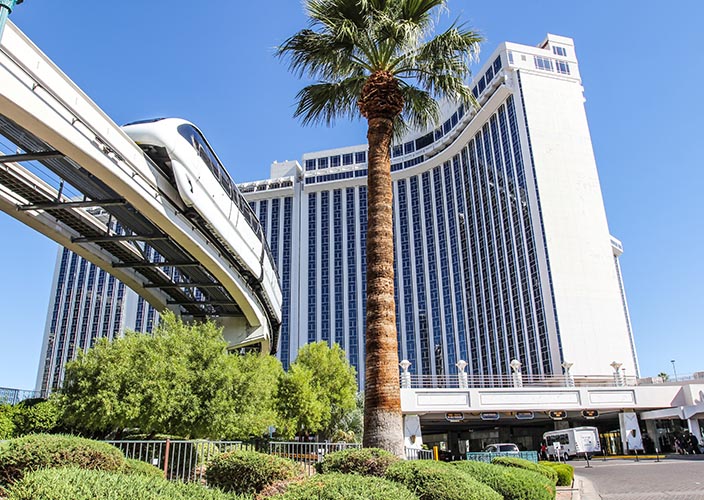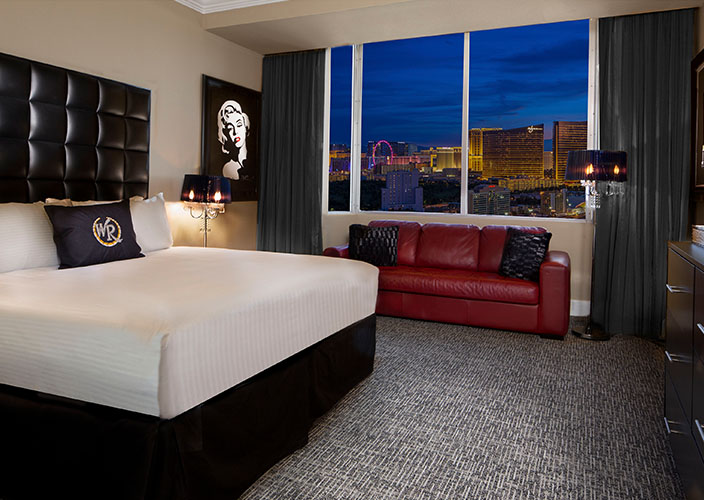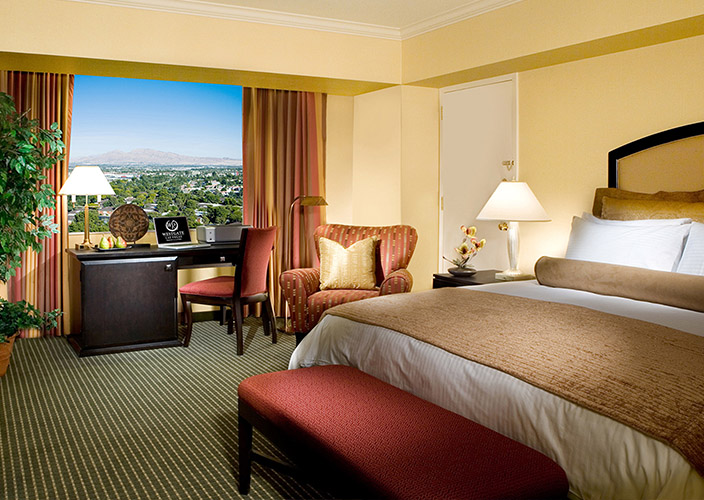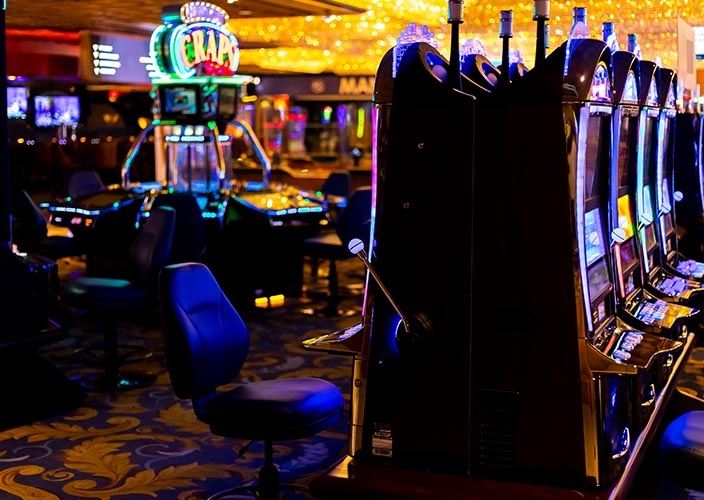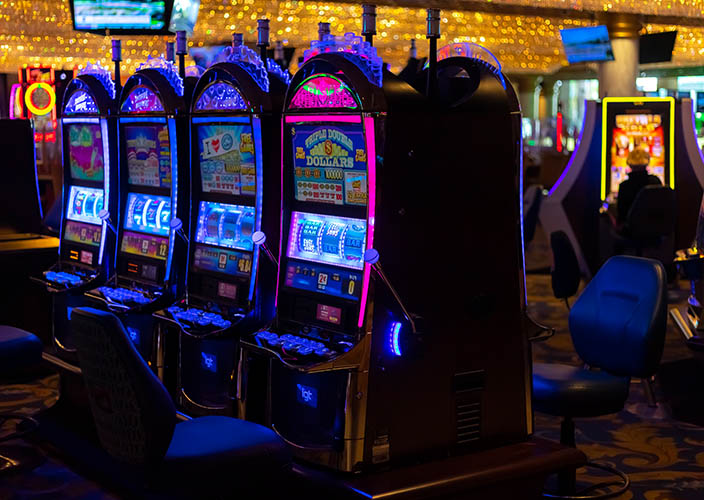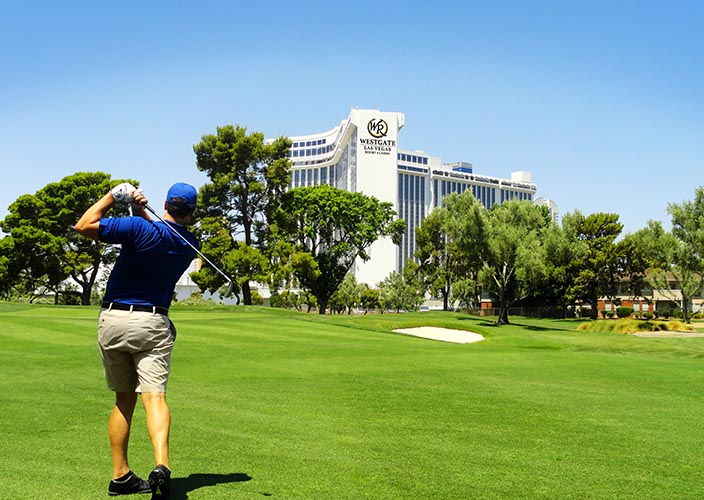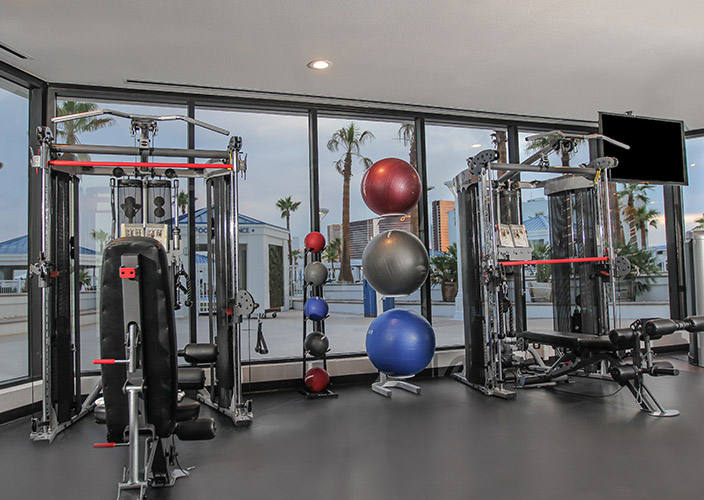 3 Days at Westgate Las Vegas + 2 Tickets to Madame Tussauds + Gondola Pass + Buddy V's Ristorante

  Price for Entire Stay
Tickets Included
  100% Refundable
  No Change Fees
  No Risk


NOW ONLY $99
Retail Price: $250 | 61% OFF
Offer only available by phone
(800) 553-4219

Enjoy a great getaway in Las Vegas this season and save 61% when you book this Vacation Package for only $99. Tickets included.
Limited time offer!
Bundle Package Includes:
  3 Days/2 Nights at Westgate Las Vegas Resort & Casino
 2 Tickets to Madame Tussauds + Gondola Pass + Buddy V's Ristorante
 2 Tickets to Madame Tussauds + Gondola Pass + Buddy V's Ristorante
Valid for one visit for 2 people to Madame Tussauds, one gondola ride ticket and a set meal at Buddy V's Ristorante.
Take pics with Drake, Beyonce, & Miley Cyrus, etc. Outdoor gondola ride A taste of Venice in Vegas with singing gondoliers Upscale versions of classic Italian dishes
Resort Preview: You participate in a fun & friendly no-obligation 90-minute preview of our flagship Las Vegas Resort. Plus you and your family can enjoy all of the amenities the resort has to offer. It's that easy!
Hotel – and Why We Love It
Westgate Las Vegas is a luxury resort near the Las Vegas strip and offers guests one of the best deals on Las Vegas hotels. The casino provides an array of popular slots, table games, poker, and more.
 Guests can enjoy their stay with amenities like WiFi in all rooms and suites, free parking for cars and motorcycles, an outdoor pool with private cabanas, spa services as well as world-class restaurants such as Benihana or Edge Steakhouse.
  This resort also features the Las Vegas Monorail – which is great for getting, you guessed it, to and from the festival!
 95,000 sq. ft. casino
Multiple restaurants, including Benihana and Fresco Italiano
   Best Race & Sports Book in Las Vegas
  Pickleball courts
  Six tennis courts
  Fitness center
  Las Vegas Monorail station at property entrance
  Serenity Spa by Westgate
We're so confident in our pricing that we're putting our money where our mouth is! Our price match guarantee gives you the peace of mind that you're getting the best rate available.
We know booking your vacation can be stressful. All Las Vegas Deals' group of dedicated Vacation Specialists & Planners are there to book you the best possible deal in the most hassle-free way.
Since 2004, All Las Vegas Deal has been a trusted leader in travel. Because of our volume, we have price & booking flexibility unmatched by our competitors.
The city of dazzling lights. The place where dreams become reality, and every wish comes true! In Las Vegas, the best way to spend your vacation is by visiting all of its many attractions. It's a city that has everything you need, from gambling casinos, spectacular shows, and shopping centers for adults or children–or any age group between! Visitors can also take tours at the Hoover Dam, go on an adventure through the Adventure dome theme park, or watch the magnificent Bellagio fountains! There is no shortage of excitement in Las Vegas!
We love helping our customers choose the best vacation options available.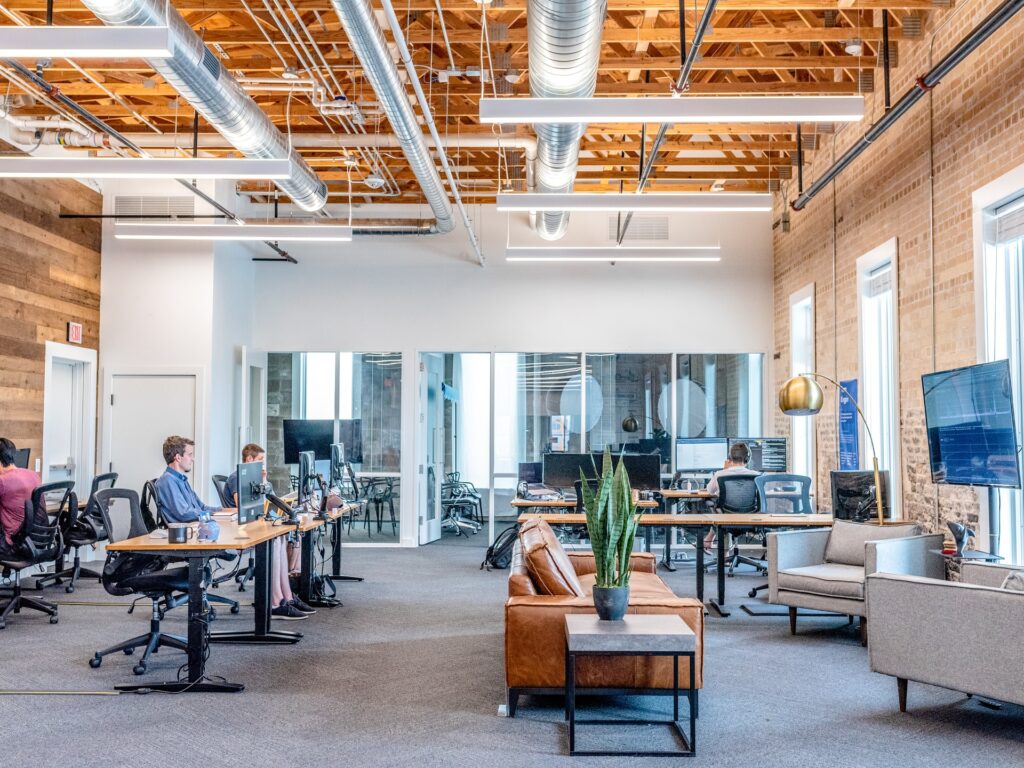 We're a Team that Take Care of Our Clients
ALL LAS VEGAS DEALS is a company that strives to help people find the best of everything Las Vegas has to offer. Founded in 1982, ALL LAS VEGAS DEALS has been committed to providing our customers with excellent customer service, and quality stays for a great price. We strive for honesty, fairness, and respect in all we do while striving for excellence through creativity and innovation. Our mission is to give customers the most compelling seamless booking experience possible. We believe that you shouldn't sacrifice a memorable vacation for an affordable price!
What People Says About Us
"Using AllLasVegas deals was super easy and simple! Jocelyn, our booking re was awesome, she really helped plan out our family trip!"
"I was nervous at first booking such a cheap trip but, it was the best experience in Las Vegas. My kids got to experience the Bellagio fountain for the first time. The site was a smooth seamless experience! I recommend to all my friends and family out there."
"I normally book my family trips over the phone but, All las vegas deals are now my new favorite way to book! Who would I thought it would take a few clicks to get an affordable fun wholesome trip?!"