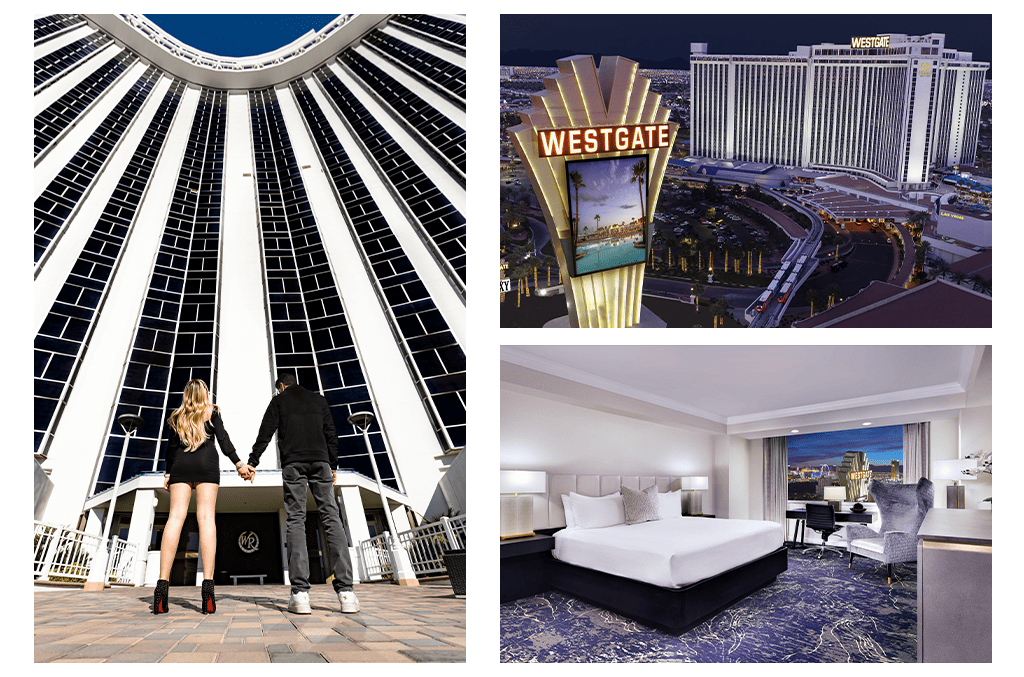 Las Vegas Vacation Packages
Save up to 79% with these Las Vegas Vacation Packages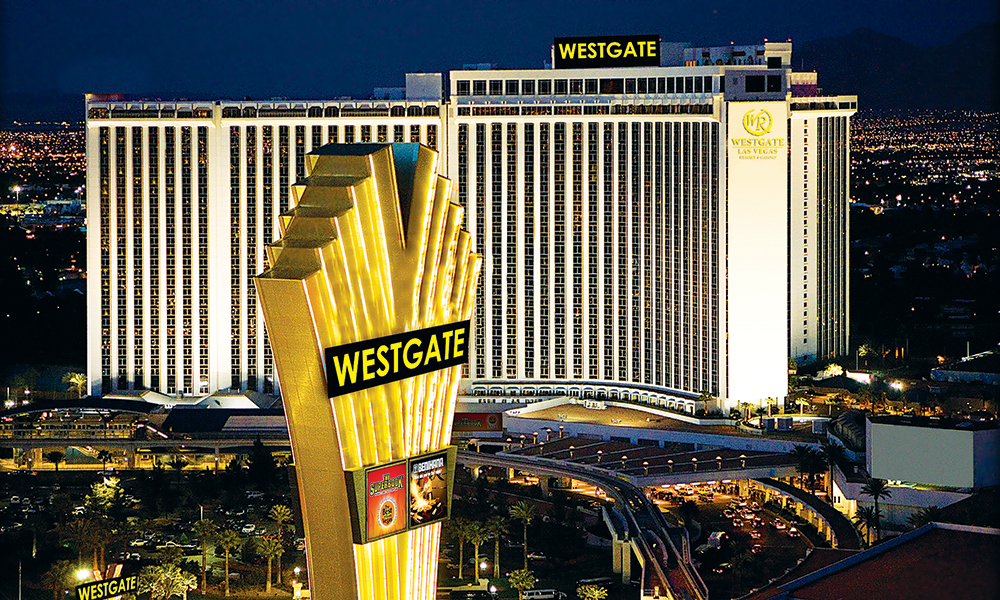 3 Days / 2 Nights at Westgate Las Vegas Resort & Casino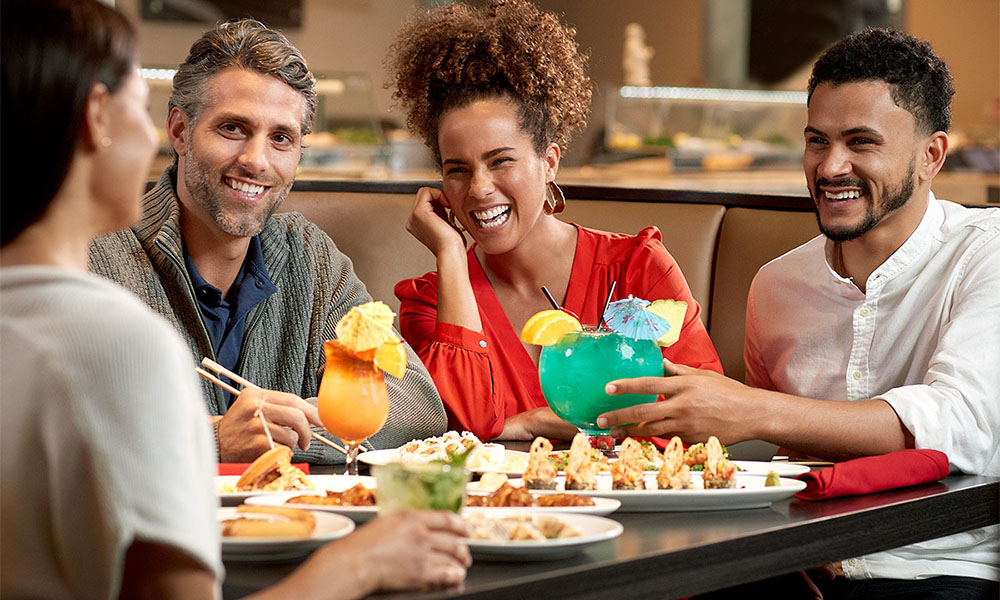 3 Days / 2 Nights at Westgate Las Vegas Resort & Casino +$100 Cash Gift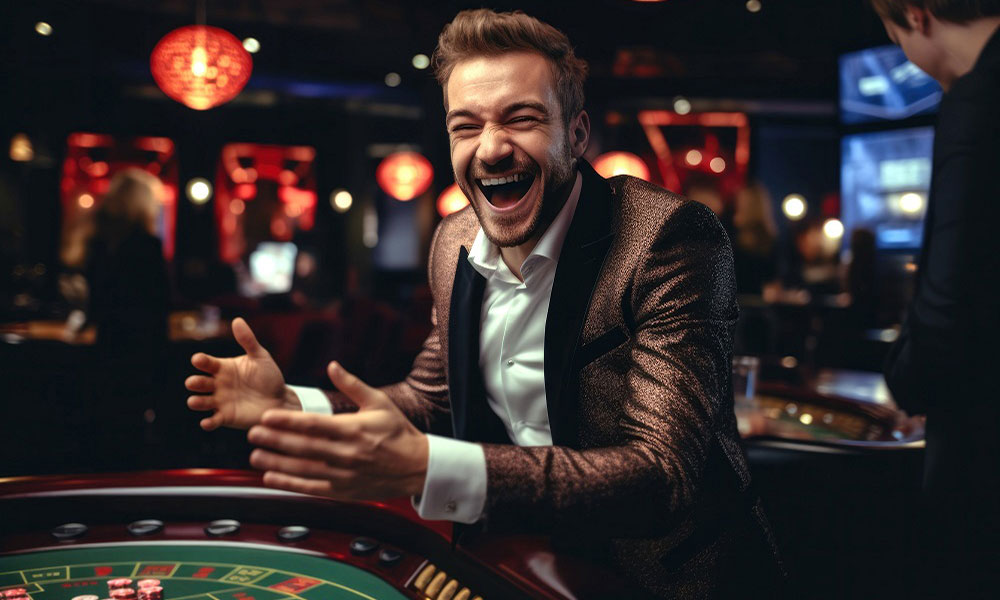 3 Days / 2 Nights at Westgate Las Vegas Resort & Casino +

$200 Worth of Gaming Chips

Westgate Las Vegas Resort & Casino
3000 Paradise Rd, Las Vegas, NV 89109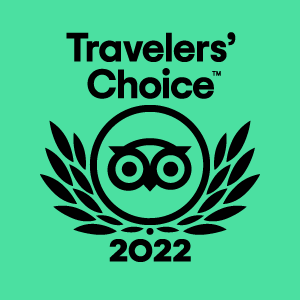 REASONS WHY WE ♥ THIS RESORT
Casino
Sportsbook
Live entertainment
Outdoor pool/hot tub
Cabanas
Serenity Spa
13 restaurants & 6 Bars
Fine Dining
Golf course & tennis courts
Coffee Shop
Las Vegas Monorail Station on-site
Next to Las Vegas Convention Center
Close to Las Vegas Strip
Conference center
In-room accessibility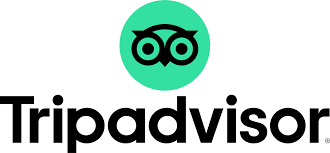 What People Are Saying About Westgate Las Vegas
These reviews are the subjective opinion of TripAdvisor members and not of TripAdvisor LLC.
AMY B
Great Stay
"Rooms are always available and nice, clean,as wells bargain for the price. Beds are very comfortable. Check in line wasn't long like the strip hotels and the staff is much friendlier too. I recommend that you give the Westgate a try."

CHRISTIE C
REFRESHING TO FIND SUCH GREAT CUSTOMER SERVICE THESE DAYS!
"we loved our stay at the Westgate. The monorail made getting between the hotel and the strip extremely convenient and low cost. Our room was updated and fresh. The bed was extremely comfortable. We will definitely be staying again soon!"

MUNEEB
A visit to a best hotel in las vegas
"Last night we stay in Westgate Las Vegas Resort & Casino the amazing hotel I had ever seen in my life. The staff are so cooperative and caring. Breakfast,luch,dinner are so delicious We played some Blackjack so I decided to return the next day for another stay even though it wasn't part of my plans the receptions greeting are so amazing we love it once again i thank u so much to Westgate Las Vegas Resort & Casino for making my family tour a memorable tour"

PAULA J
So much fun!
"Before and after seeing Bronx Wanderers - Great Show! We played some Blackjack, Texas HOLD'EM and even tried Pai Gow….we had the best dealer, Ribka, and went from table to table with her. She was so much fun! Be sure and find her at Westgate Resort Las Vegas!"
Experience all of Westgate's world-renowned restaurants!
Beware! The food at our world-famous Benihana is so delicious, you may ask for extra servings. Expect exhibition-style Japanese cuisine served with class, elegance with attention to detail paid to every delicious bite.
Proudly rated as Las Vegas' #1 Italian restaurant by TripAdvisor, it doesn't get better than our savory selection of meats, seafood, pasta, and risotto served in a Tuscan-inspired backdrop here at Fresco Italiano. Come by and try a plate for yourself!
Enjoy an extensive menu that blends traditional American steakhouse favorites with an array of specialty appetizers, entrées and side dishes. The menu features top quality wet and dry aged Prime cuts, Domestic Wagyu Beef, fresh seafood, and several other specialties.
Enjoy our exclusive shows!
Our amazing shows include:
The Bronx Wanderers
Super Karaoke
Soul of Motown
 The Magic of Jen Kramer
Allman Family Revival in Vegas
Kool & The Gang at Westgate Las Vegas
Why Do I Get Such an Amazing Price?
FREQUENTLY ASKED QUESTIONS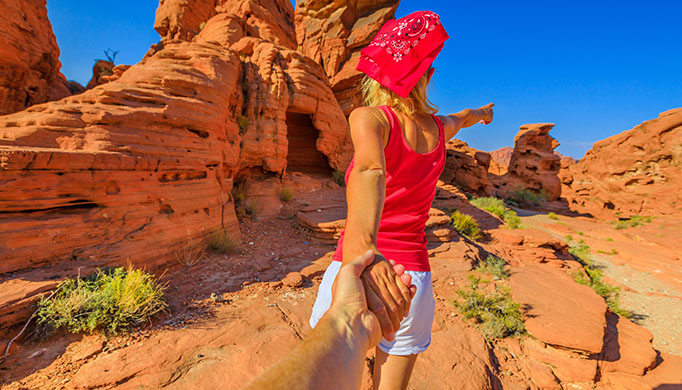 We're a company that strives to help people find the best of everything VACATION has to offer. Founded in 2004, we've been committed to providing our customers with excellent customer service, and quality stays for a great price.