Did you know in Las Vegas? If you said that las vegas has famous bars, sites of classic machines, possibly you would say yes, but if you have to comment that you also have churches, gondolas and live flamingos possible you would have a lot of skepticism, all about the theme of gondolas and flamingos, but it is true, Las Vegas has sites to know that are little frequented or simply other more popular sites are carried out in the pages of the press. They are unknown places, hidden in a city full of activities and movement. You have to see, much more to discover in Las Vegas than the known sites, then we present you some of the most frequented places in Las Vegas.
Pepper Mill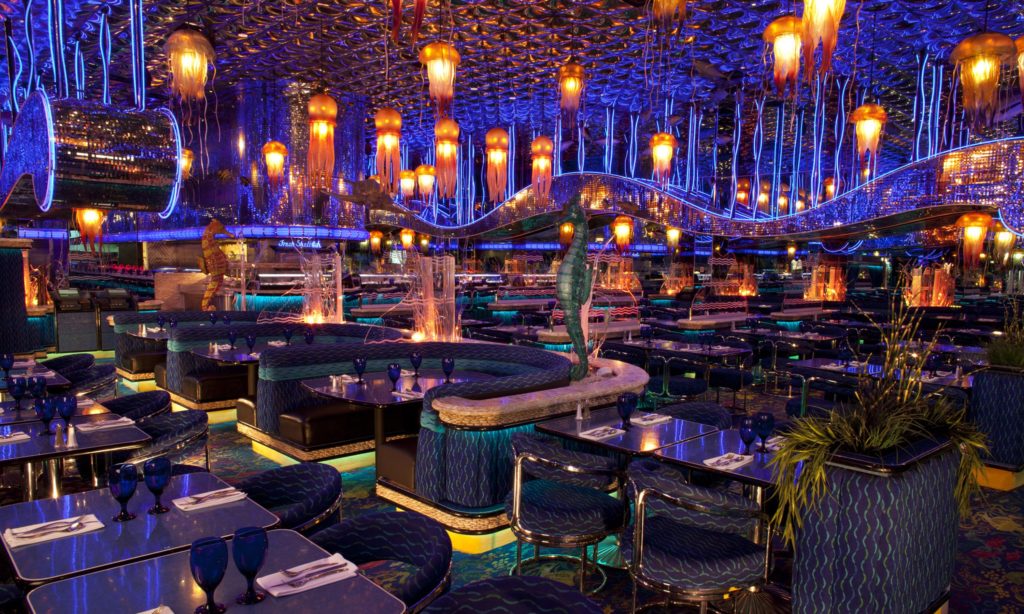 Peppermill is a restaurant where Robert de Niro filmed Casino, He has also appeared in films such as Showgirls and in shows as CSI Las Vegas and "The Holly Madison Show". I have had a presence in videos of Carlos Santana and Adam Lambert. With such a reputation, you would be surprised that many people have not heard of Peppermill. It is a bar with psychedelic lights, armchairs, cushions and the center of the tables. Yes, something crazy and extravagant, but the effect is really attractive and gives the feeling of living together around a fog in half … of neon lights and loud music. Located on the Las Vegas Boulevard, between Wynn and La Rivera, it has been voted one of the "places to meet" by Casino magazine, it also has recognitions as the site with the most exotic drinks and as the most romantic Bar by the magazine Menu, making it an extraordinary place to visit in Las Vegas. If you like to try new drinks or change drinks in each drink and enjoy endless flavors, the Peppermill is for you.
The Bellagio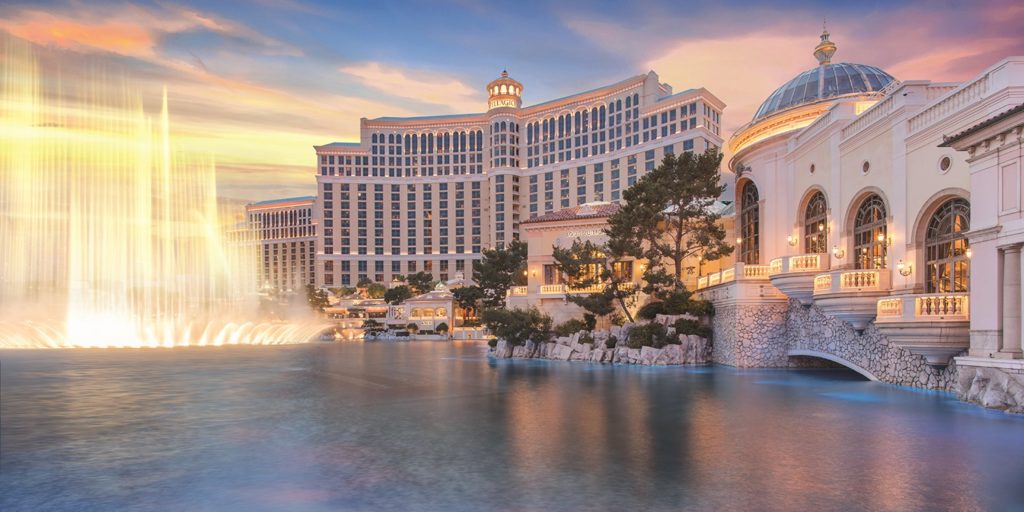 In the Bellagio there is a garden, with fountains, flowers of different colors and even trees! It has details in the seasons and the change, in the spring the vivid colors, in the Christmas decorations, in the celebrations of the Japanese New Year. If you are in Las Vegas, take the opportunity to visit it, it is a small treasure that you will enjoy meeting. What do you like to do? Floral works, you can also go to the Wynn, which, in addition to its beautiful fountains, has figures created with flowers, such as a carousel and an air balloon. Located in the hotel.
Art Vending Machines.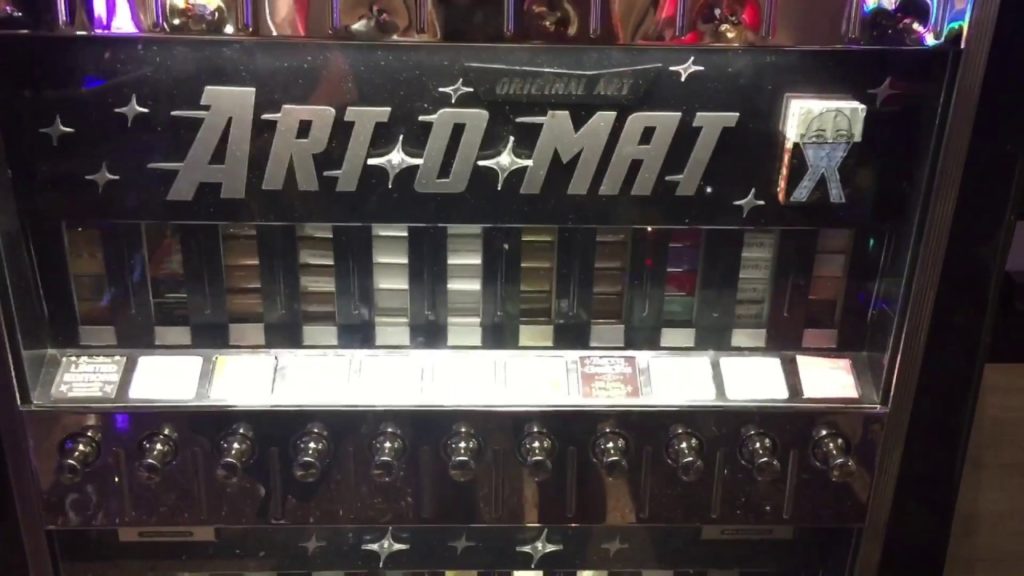 Known as Art or Mat, at the beginning of it have become cigarettes, with the passage of time it became an exhibition of small works of art. There are about 400 artists from 10 different countries involved in the Art-o-mat project, it can be found in the Cosmopolitan of Las Vegas and in other parts of the United States. Collectors love these machines, it is an economical and very decorous gift to take home.
Miniature Racecourse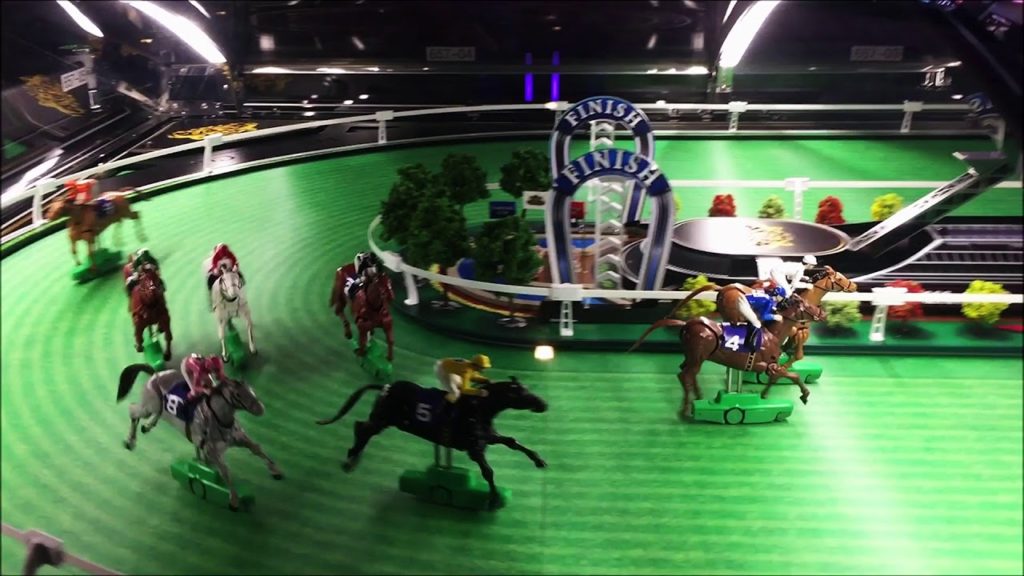 Another place to visit in Las Vegas is the miniature racecourse that plays with rooms, has statistics and probabilistic as if it were a real racecourse. It is located at the MGM, the oldest casino game in Las Vegas. It is an ideal place to meet new people and enjoy the group of races.
Pinball Hall of Fame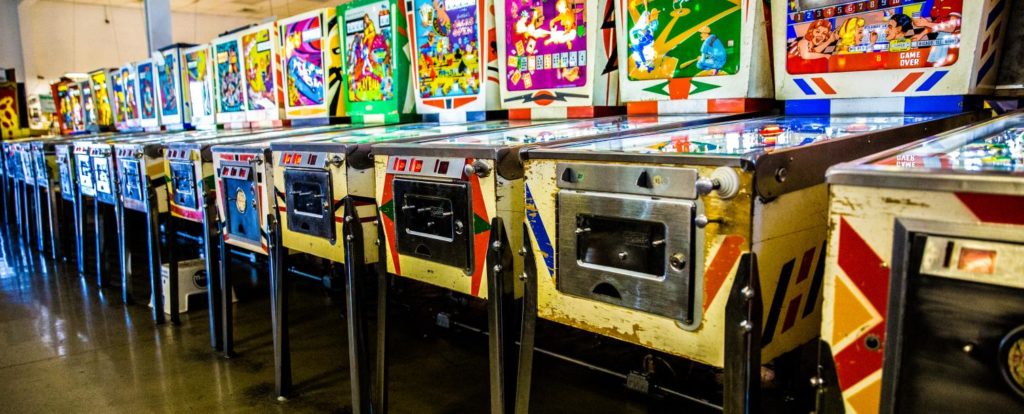 If you like Pinball machines, you'll love the Pinball Hall of Fame, just off the Strip, in Tropicana, with 10,000 square feet there are Pinball machines and old games, managed by a non-profit organization ( yes it is Vegas!) It shows the public a host of pinball machines and some arcade news. The proceeds go to local charities. You can play machines that are in perfect condition that have worked since the 60s. It is an ideal place to go with the whole family.
Guardian Church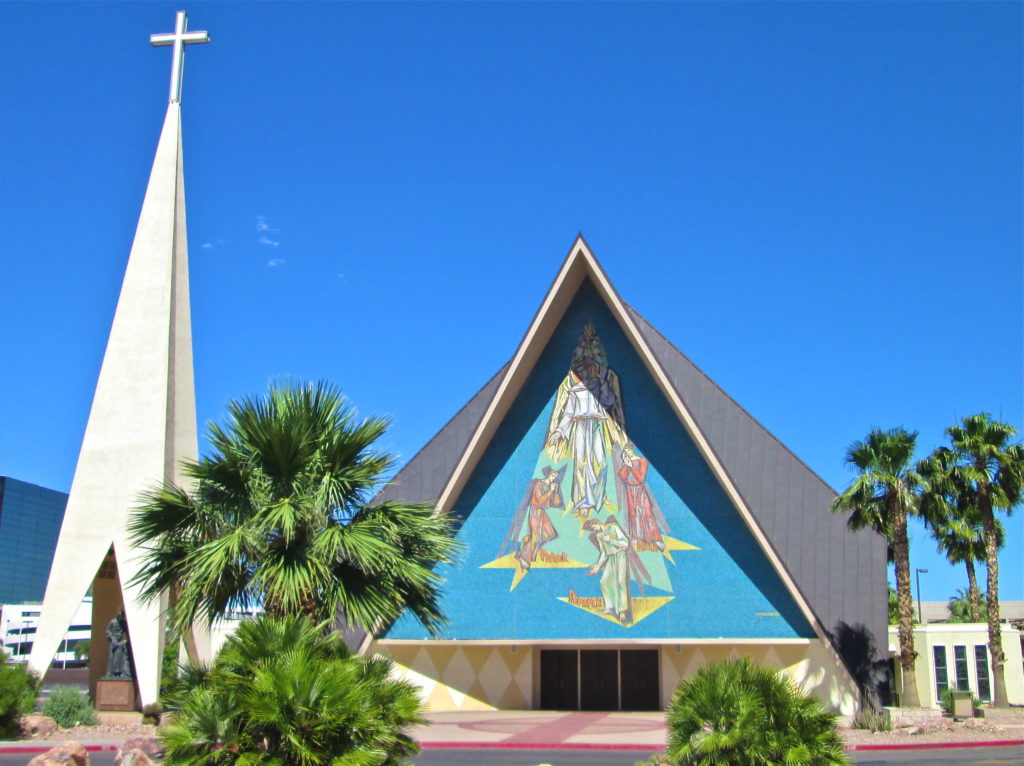 If it is Sunday and you want to go to a church, you can take advantage of it and visit Guardian Church, built in 1963 it is considered the church outside the home of Las Vegas tourists. Masses are held every day and it is located at 302 Cathedral Way in Las Vegas. It has 13 stained glass seals worth seeing in the form of a triangle with impressive artistic representations of the crucifixion, the future, poverty and many others.
Flamingos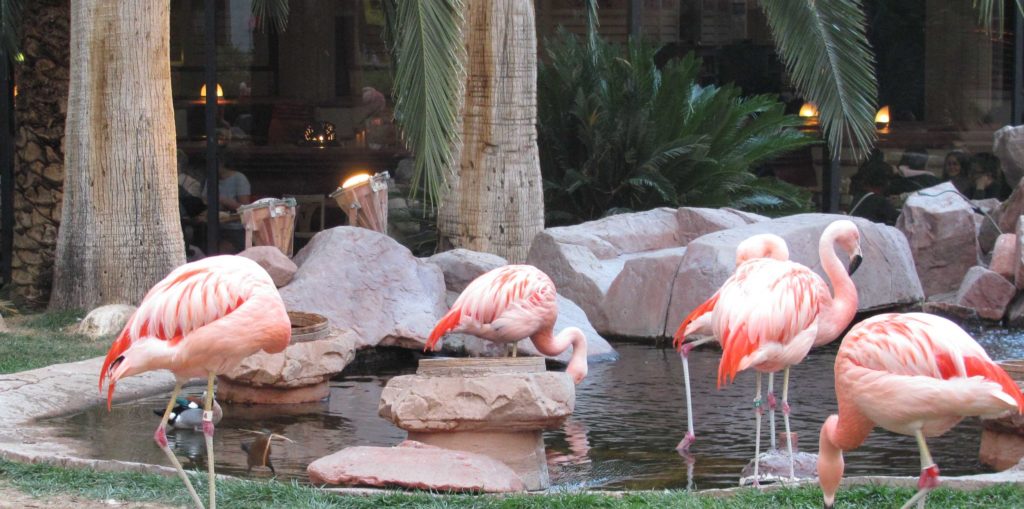 Also, there is a habitat for flamingos, yes flamingos, obviously, at the Flamingo`s Hotel, where you can observe several of these birds enjoy the fountains and the water. It is not very well known, but a pleasant surprise when you find it behind the Hotel. If you like birds or just want a quiet place to spend a pleasant time, this place is ideal. Nearby you can also find a commemorative plaque of Bugsy Siegle that opened the hotel on December 26, 1946 and that was the trigger for the growth of the city of Las Vegas, another ideal place to visit in Las Vegas.
The Mansion
There is also a hotel, which can only be called with an invitation called "La Mansión" on the south side of the Strip, behind MGM which is said to be only available to celebrities and players known as "high rollers" who bet large amounts on the casinos. The hotel has a high black grille so you can only see the outside, as I said, it is exclusive for guests.
The Gondolas at the Hotel Venetian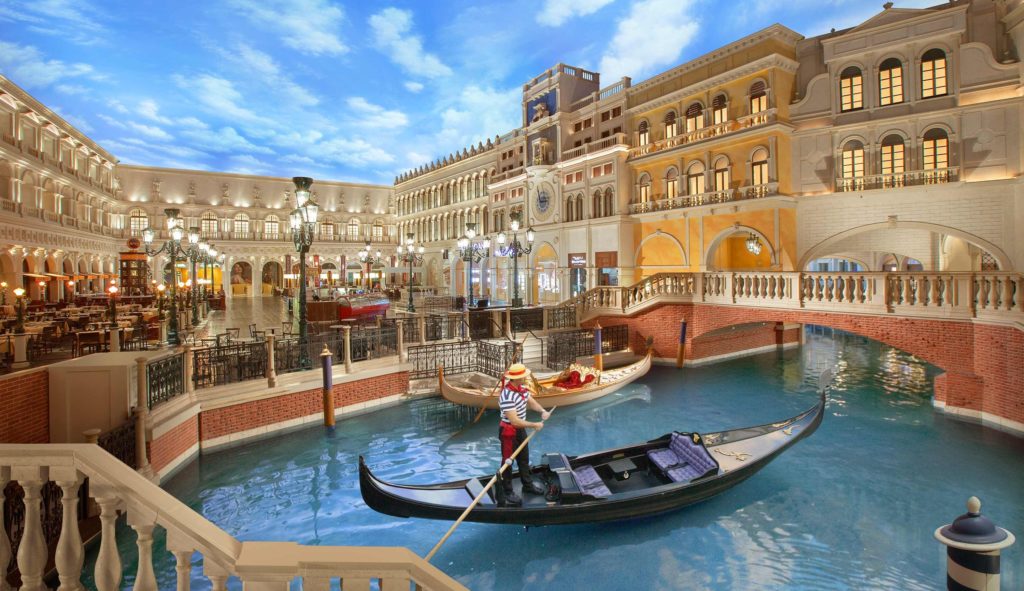 Maybe they are not a secret, but it is important to remember that you can climb them and navigate the waters so if Italy is out of your budget and you are in Las Vegas, it is a tour that you can take to enjoy the "other" Venice". There are replicas of art throughout the place of the highest quality that are also worth looking at.