Everybody knows the old saying "what happens in Vegas stays in Vegas". Well known as the city that never sleeps, in Las Vegas there are so many incredible shows that take place throughout the year. Get to know some of the most popular ones! Keep reading…
Barry Manilow at Desert Sun Palm Springs
The pop star Manilow is returning to its old residency at Westgate. He will be performing two weekends a month, from Thursdays to Saturdays at Desert Sun Palm Springs hotel. For Manilow's fans this is great news! So keep updated about this new show in Las Vegas to see Manilow on stage.
Piff the Magic Dragon during Christmas
If you like comedy a lot, a show that you can't miss is "Piffmas at Piffany's" holiday spectacular at Bugsy's Cabaret at the Flamingo. This magician and comedian from the United Kingdom is working again with his star canine chihuahua Mr. Piffles. This is a show for the entire family that you won't regret to attend.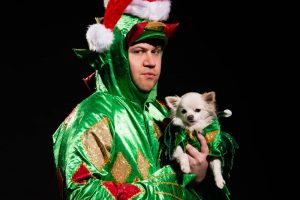 Xavier Mortimer on the Strip Las Vegas
The magician well known from his participation on "America's Got Talent" has now signed up a year extension to continue his "Magical Dream" show through November 2018 on the Strip in Las Vegas. Seeing Mortimer alive is definitely more impressive that on TV! Don't miss this opportunity.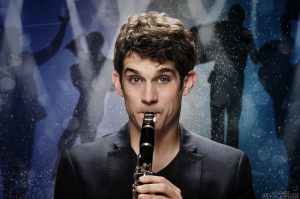 Andrew Dice Clay at Laugh Factory at Tropicana
If you want to spend an awesome evening in Las Vegas you have to see this marvelous comedian and actor of Showtime's "Dice" at Laugh Factory at Tropicana. Stay updated about his performing dates and being prepared for laughing out loud during the entire show!