Increase your fun, decrease the cost.
We believe that you shouldn't sacrifice a memorable vacation for an affordable price!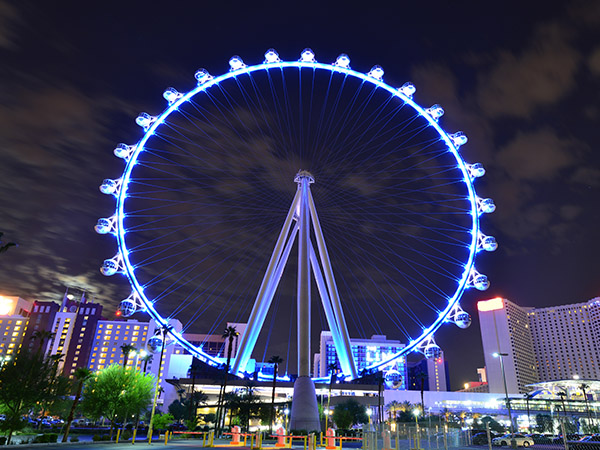 The city of dazzling lights. The place where dreams become reality, and every wish comes true! In Las Vegas, the best way to spend your vacation is by visiting all of its many attractions. It's a city that has everything you need, from gambling casinos, spectacular shows, and shopping centers for adults or children–or any age group between! Visitors can also take tours at the Hoover Dam, go on an adventure through the Adventure dome theme park, or watch the magnificent Bellagio fountains! There is no shortage of excitement in Las Vegas!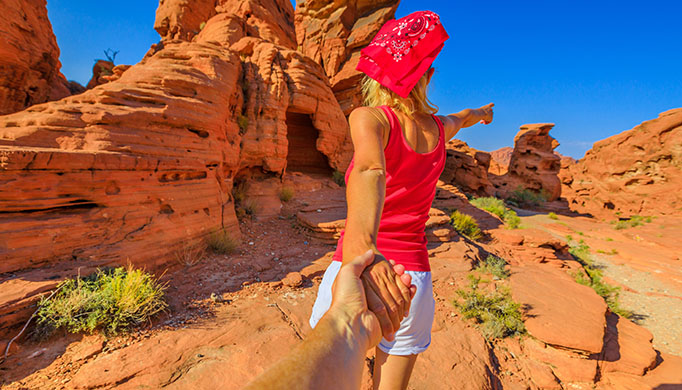 We're a company that strives to help people find the best of everything Las Vegas has to offer. Founded in 2004, we've been committed to providing our customers with excellent customer service, and quality stays for a great price.
LAS VEGAS IS WAITING FOR YOU!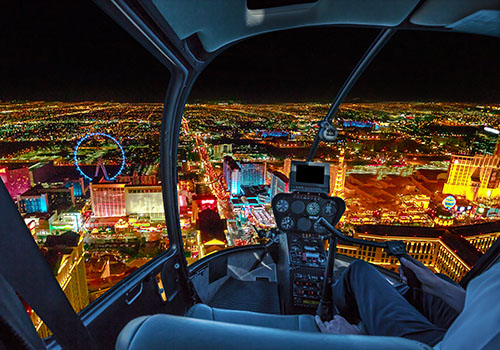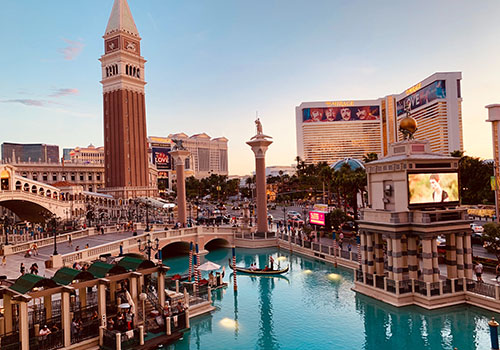 Get weekly access to the best tips, deals, and tricks.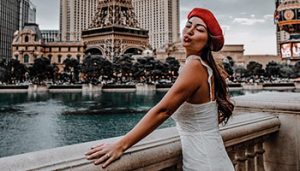 Suppose you're looking for a place to escape the hustle and bustle of Vegas, head over to Paris Las Vegas.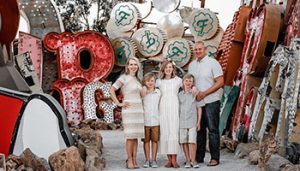 Las Vegas is a great place for families to have the vacation of a lifetime. Las Vegas is not just about gambling and partying.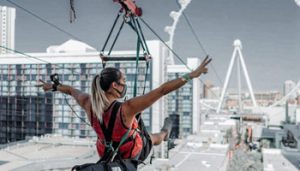 Keep your winnings in Vegas with all of these things to do in Vegas for Under 30 Dollars!
What people are saying about us
"Using AllLasVegas deals was super easy and simple! Jocelyn, our booking re was awesome, she really helped plan out our family trip!"
"I was nervous at first booking such a cheap trip but, it was the best experience in Las Vegas. My kids got to experience the Bellagio fountain for the first time. The site was a smooth seamless experience! I recommend to all my friends and family out there."
"I normally book my family trips over the phone but, All las vegas deals are now my new favorite way to book! Who would I thought it would take a few clicks to get an affordable fun wholesome trip?!"